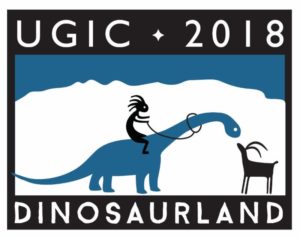 The UGIC Board of Directors is pleased to announce that the 2018 UGIC conference will be held from May 7th through the 11th, 2018 at the (amazing) Uintah Conference Center in Vernal, Utah. Historically the UGIC conference has been an incredible value for attendees who need to maximize every training dollar, and this year will be no exception. Multiple lodging venues are available close to the conference center and we have an exciting educational event and speaker scheduled for Thursday, May 10th at Dinosaur National Monument. Full UGIC Conference registration will be $325.  Are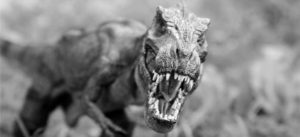 Hey…
While you're here, we would love for you to participate and share your knowledge, projects, and overall amazing geospatial efforts with the UGIC community. So, why not submit an abstract?
We know that you all are doing amazing work everyday. One of the best things you can do with your amazing work is to tell people about it. Your content doesn't have to be ground breaking work and you don't have to be a polished presenter.  This is a conference of laid-back geo-geeks happy to be away from their office for a few days.
The strength of our grassroots GIS organization is found in users helping users as we all become better at what we do. We would like to hear from a variety of colleagues: public and private sectors, tribal, federal, state, and local governments, educators, managers, innovators, beginners, students, experts, and everywhere in between. We want to hear from YOU! Submit your abstract here!