Last week's conference saw an impressive turnout of map gallery entries, and we all really enjoyed viewing all the maps. The choice was tough for conference attendees who voted for one entry in each category. Congratulations to the winners below:
---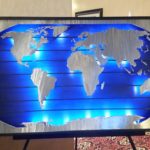 Map as Art
Stan McShinsky
---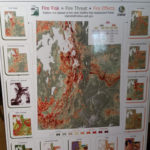 Citizen Engagement
Is Your Community at Risk From Wildfire?
Utah Forestry, Fire, and State Lands and Timmons Group
---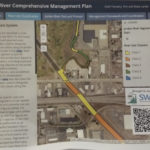 Interactive Map
Jordan River Comprehensive Management Plan
Utah Forestry, Fire, and State Lands and SWCA
---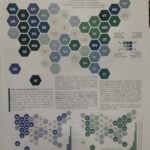 Small Map
Tourism Benefits of Federal Lands
Payden McRoberts
---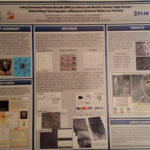 Student Map
Using Remotely Piloted Aircraft (RPA) to Detect and Monitor Greater Sage Grouse
Thomas Thompson
---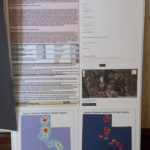 Return on Investment
Routine Technical Assistance Geoform ROI
Sean Edwards
---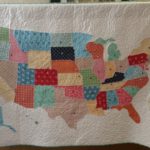 McShinsky Award
Kate Smith
---
Iron Cartographer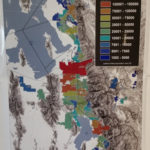 Bert Granberg
---
We look forward to seeing what people come up with next year!